Love's Travel Stops annual campaign raises $33,731 for UC Davis Children's Hospital
Children's Miracle Network Hospitals partner, Love's Travel Stops, is helping transform local kids' lives. This year, local Love's locations in Corning, Lodi, Williams and Ripon raised $33, 731 for UC Davis Children's Hospital, the area's only CMN Hospital.
During the Aug. 26-Sept. 30 campaign, customers visiting Love's Travel Stops were asked to buy a balloon for $1, $5, or $20. New in 2022, credit card donations on the pin pad were also accepted.
"Love's really rallied for CMN at UC Davis this year," said Charlie Albertalli, associate director of CMN at UC Davis. "At each location, the staff went above and beyond to engage customers. From donating funds from a car wash to a portion of Kona Ice sales, the team didn't simply go through the motions. They made giving the gift of growing up a fun and memorable experience."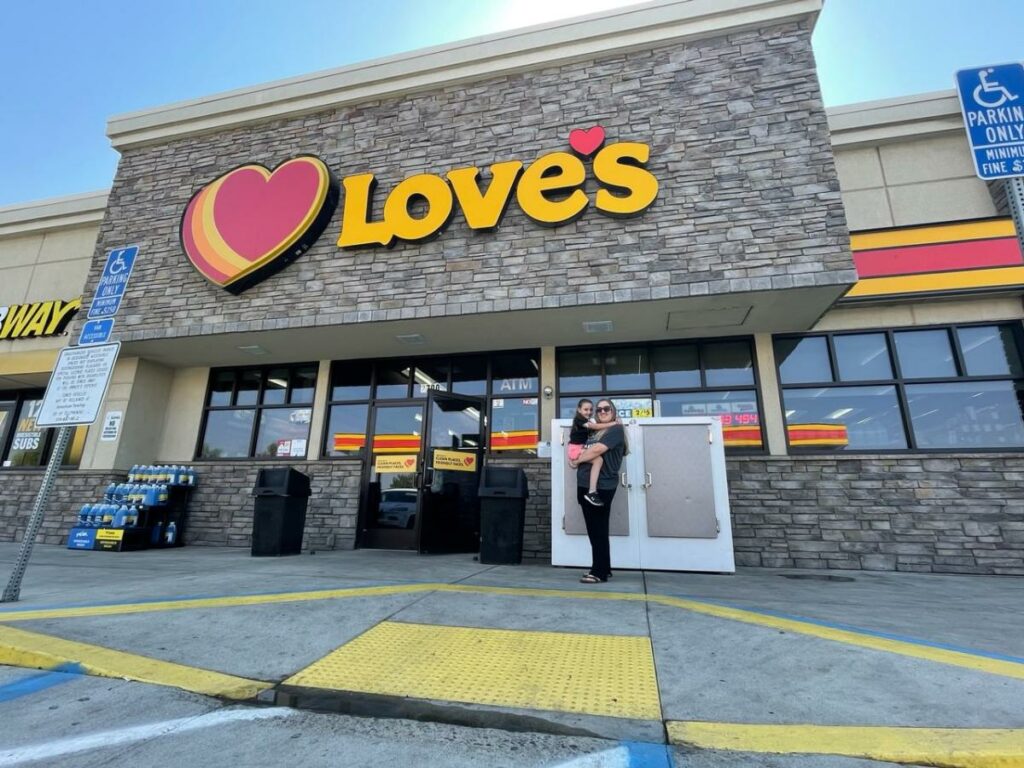 In addition, Love's participated in National Coffee Day on Sept. 29, with a dollar donated to CMN Hospitals for each coffee purchased. Through these donations, UC Davis Children's Hospital can provide the treatments and healing patients desperately need today so that they can fulfill their potential for tomorrow.
Love's Travel Stops & Country Stores is the nation's industry-leading travel stop network with more than 550 locations in 41 states. Each Love's location nationwide participates in the annual Children's Miracle Network Hospitals fundraising campaign, raising money for that store's local CMN Hospital and making a big difference for children in their home community.
Since 1999, Love's has raised nearly $40 million for Children's Miracle Network Hospitals. This year's record-breaking campaign generated more than $4.3M overall for 170 CMN Hospitals across the US.