UC Davis Children's Hospital receives $214,779 donation from Entravision
Entravision Network's annual fundraiser for Children's Miracle Network Hospitals (CMN) generated $214,779 for UC Davis Children's Hospital during it's three-day run in August. Spanish and English language stations La Suavecita – KXSE 104.3 FM, Fuego – KHHM 101.9 FM, La Tricolor – KRCX 99.9 FM and Jose Radio – KLYY 97.5 / 107.1 participated in the radiothon which raised $2.5M overall for CMN Hospitals in California.
During the event, listeners heard inspirational stories from five different children's hospital care team members and four local patient families. The CMN at UC Davis team believes these miracle stories helped secure 366 new pledges, totaling $61,635.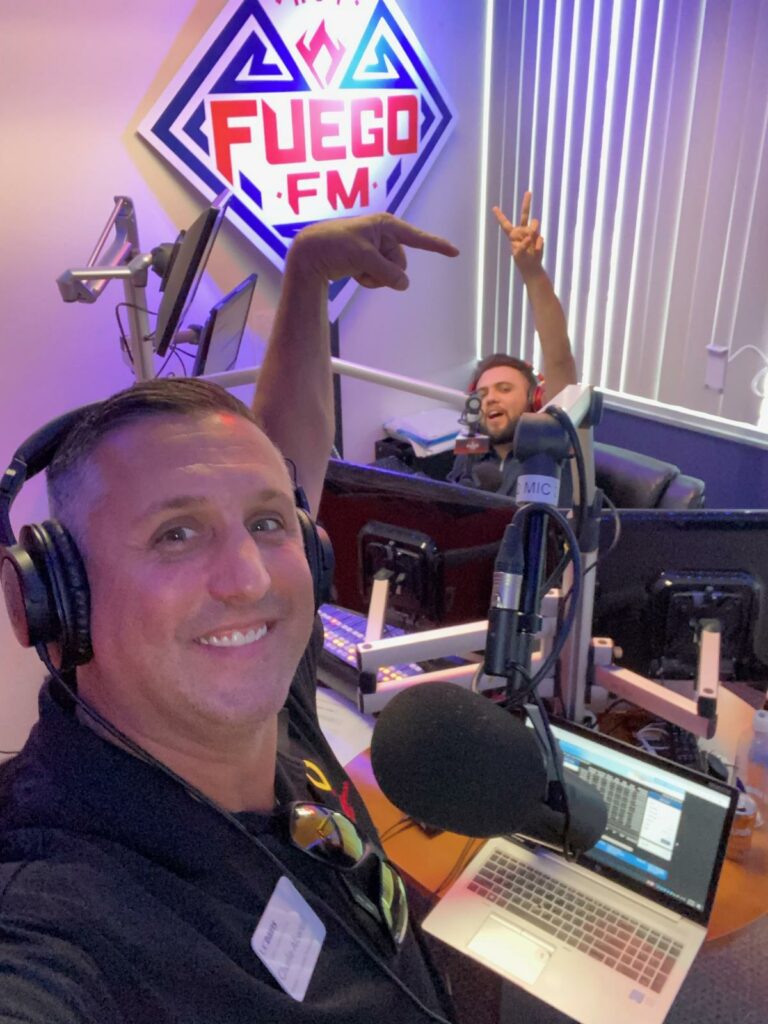 "We were delighted to have so many new donors this year," said Charlie Albertalli, associate director of CMN at UC Davis. "Entravision and their listeners have always been so generous. To reach a new audience and have the extra support this year is a bonus. We're so grateful to Entravision."
As the area's only CMN Hospital, the money raised for UC Davis Children's Hospital will support life-saving equipment, research, patient care and programs. The Radiothon is a cooperative effort among CMN and Entravision, a 15-year fundraising partner.